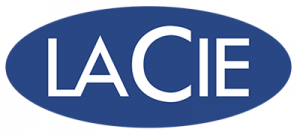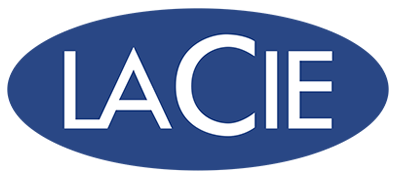 LaCie launched this week: a new LaCie 2big desktop RAID with up to 16TB that can be easily configured and used by anyone.
Here's a closer look at what's new.
LaCie 2big RAID — simpler workflow, professional-grade speed
Built for creative pros with a need for professional-grade speed, the new LaCie 2big RAID offers up to 16TB of desktop storage; inside are Seagate's IronWolf Pro enterprise-class NAS drives. Users can transfer footage quickly, with speeds up to 440MB per second (in RAID 0), and it offers USB-C for universal compatibility, including Thunderbolt 3, USB 3.1 Gen 2 and legacy USB 3.0.
Engineers updated the LaCie Toolkit software to take the mystery out of setting up RAID 0 and 1 modes. "It's now as easy as 1-2-3 to configure and use a truly professional RAID storage solution," says Barberis.
The 2big RAID's space-gray aluminum enclosure is designed to complement Apple professional computers like the iMac Pro. It has a standard five-year limited warranty with Rescue Data Recovery Services and complimentary one-month Adobe All-Apps plan.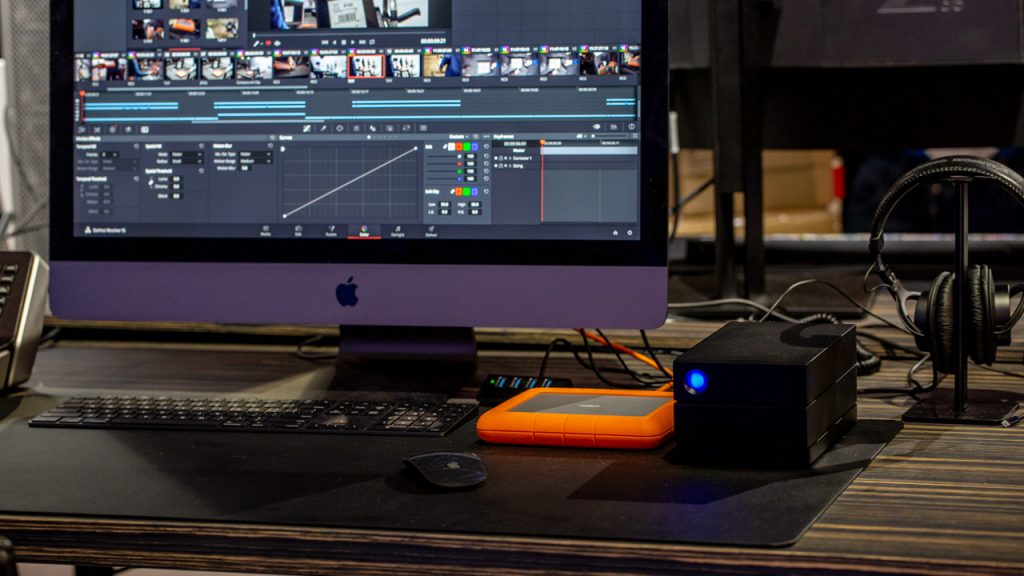 The 2big RAID is an affordable addition to the LaCie Big RAID lineup. It follows in the path of the very popular feature-rich 2big Dock. That product offers greater storage capacity and embedded 4-in-1 docking station capabilities.
"The 2big Dock has been a popular product, and we saw there was an opportunity to serve another tier in the market with a solution many customers are interested in," says Paul McParland, VP of development for LaCie products. "It's a natural follow-up to deliver a product in the same form factor, at an attractive price, for customers who primarily need the RAID capabilities."
"Our goal is to make our RAID products easy and cost-effective, yet extremely reliable for creative professionals," adds Barberis. "There are a lot of creative pros who haven't stepped up to RAID desktop storage—such as video hobbyists, wedding photographers and graphic designers, who may be exclusively using portable hard drives right now because it feels easier. We built this product with those customers in mind, to help them advance their workflow and make their job easier."
Product intro video: https://www.youtube.com/watch?v=8h6Cg2_qCOk
About LaCie
LaCie, designs world-class external storage products for Apple and PC users. LaCie differentiates itself with sleek design and unmatched technical performance. Find out more at LaCie.com.
Hong Kong Enquiries: marketing@a-level.com.hk